Al Roth, Father of NETS' Own Prof. Aaron Roth, Wins Nobel Prize in Economics!
By: Zack Ives | Dec 02, 2012
As detailed in this New York Times article and this citation, Alvin Roth (father of Professor Aaron Roth) was
---
Andreas Haeberlen and MKSE 212/CIS 455 in the press
By: Zack Ives | Nov 19, 2012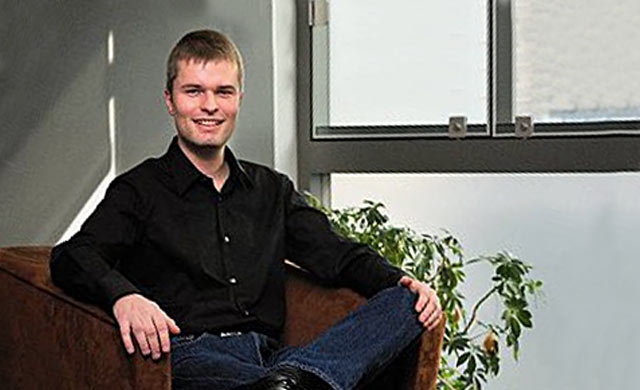 Networked & Social Systems Prof. Andreas Haeberlen and his courses MKSE 212 (Scalable and Cloud Computing) and CIS 455 (Internet and Web Systems) were recently profiled in a very nice Daily Pennsylvanian article. Congratulations Andreas!
---